By the Well, The Fire, and The Tree
Providing Druid Fellowship and Services to Baltimore City and Beyond
Information has been updated for our Lughnasadh High Rite on July 31 on the Event Page. This event is open …
Who are we? In brief, we are Cedar Light Grove Inc., a church of Ar nDraiocht Fein, A Druid Fellowship. We stand as a nonprofit religious and educational corporation organized to pursue the full spectrum of legal activities as practiced by any religious organization, including a variety of charitable, educational, and community service affairs. Our belief and practices are mostly based upon those of the ancient Celtic Druids. We seek to ensure that a love for the Old Ways, as expressed in a comprehensive and inclusive polytheistic faith and green living, is carried across the bridge into the future.
We Dedicate Ourselves:
To create & maintain a safe, supportive, & tolerant religious community within which we may practice, study, & discuss earth based spiritual traditions. We are learning to walk with the OldOnes.
We Dedicate Ourselves:
To guard & serve the earth, its ecosystem and the diversity of spiritual practice present in the pagan community. We strive to walk lightly upon the earth.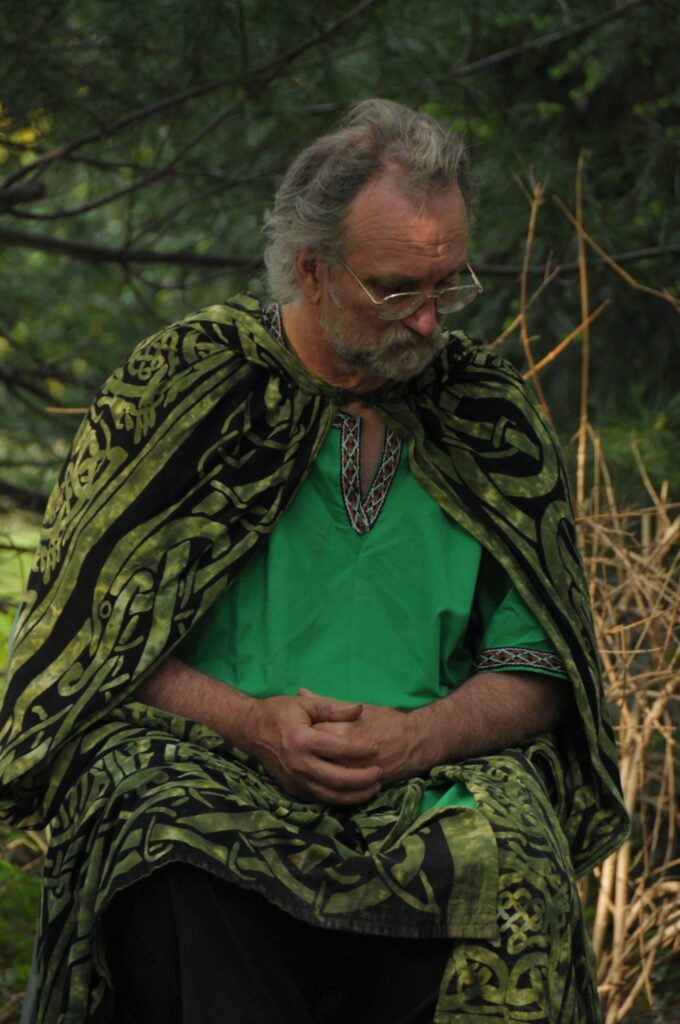 Our Latest Charity Initiatives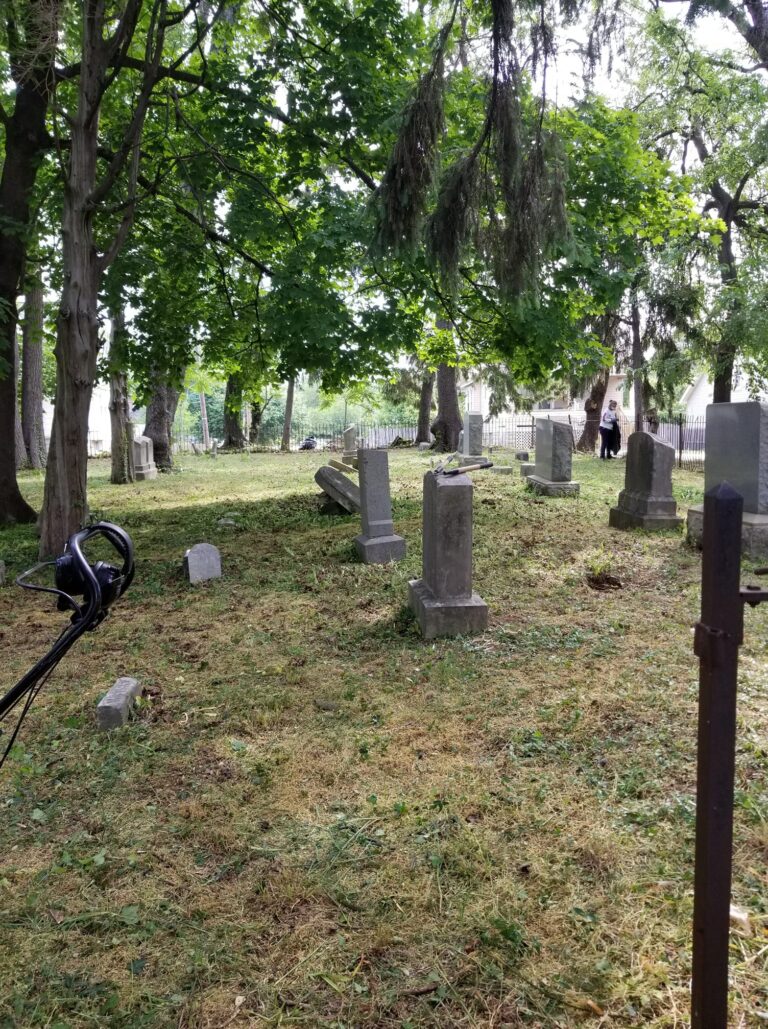 Cemetary Cleanup
CedarLight members joined with the local community and Scouts to spring clean a local forgotten family cemetery. We do this twice a year. Service to the community, service to the dead.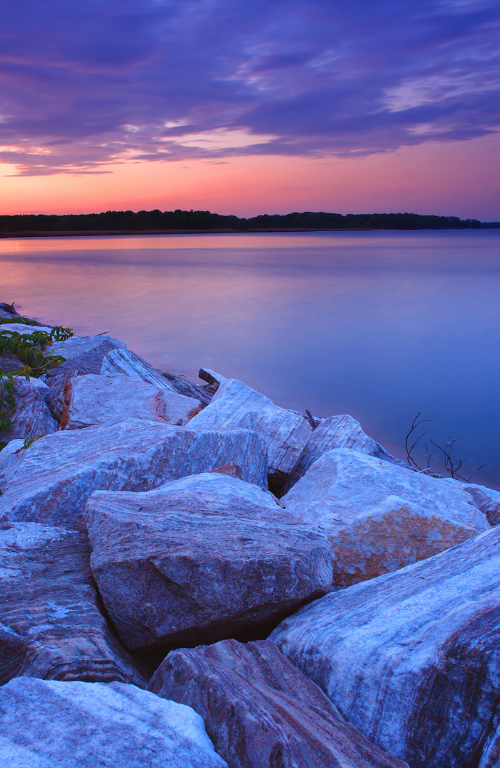 Tree Planting
CedarLight has been running fundraisers to plant trees, to seed oysters in the Chesapeake Bay, and to support the American Chestnut Project to bring back this tree whose range once extended from Canada to Florida all along the eastern areas of North America. These are our totals so far from our efforts. American Forests: 3591 trees planted Chesapeake Bay Foundation: 170,600 baby oysters released American Chestnut Foundation: $410.00 donated. We just started this one in 2020.

We call out to the folk to help us in this endeavor. When at our building, there is a donation can on a main table near the entrance clearly marked. However if you would like to donate through PayPal, our email is cedarlightgrove@gmail.com Just make sure to add Tree Planting Fundraiser in the notes. Check back here each quarter to see how many trees have been planted.
01 Aug 2017      1040 Trees
03 Mar 2021       3591 Trees